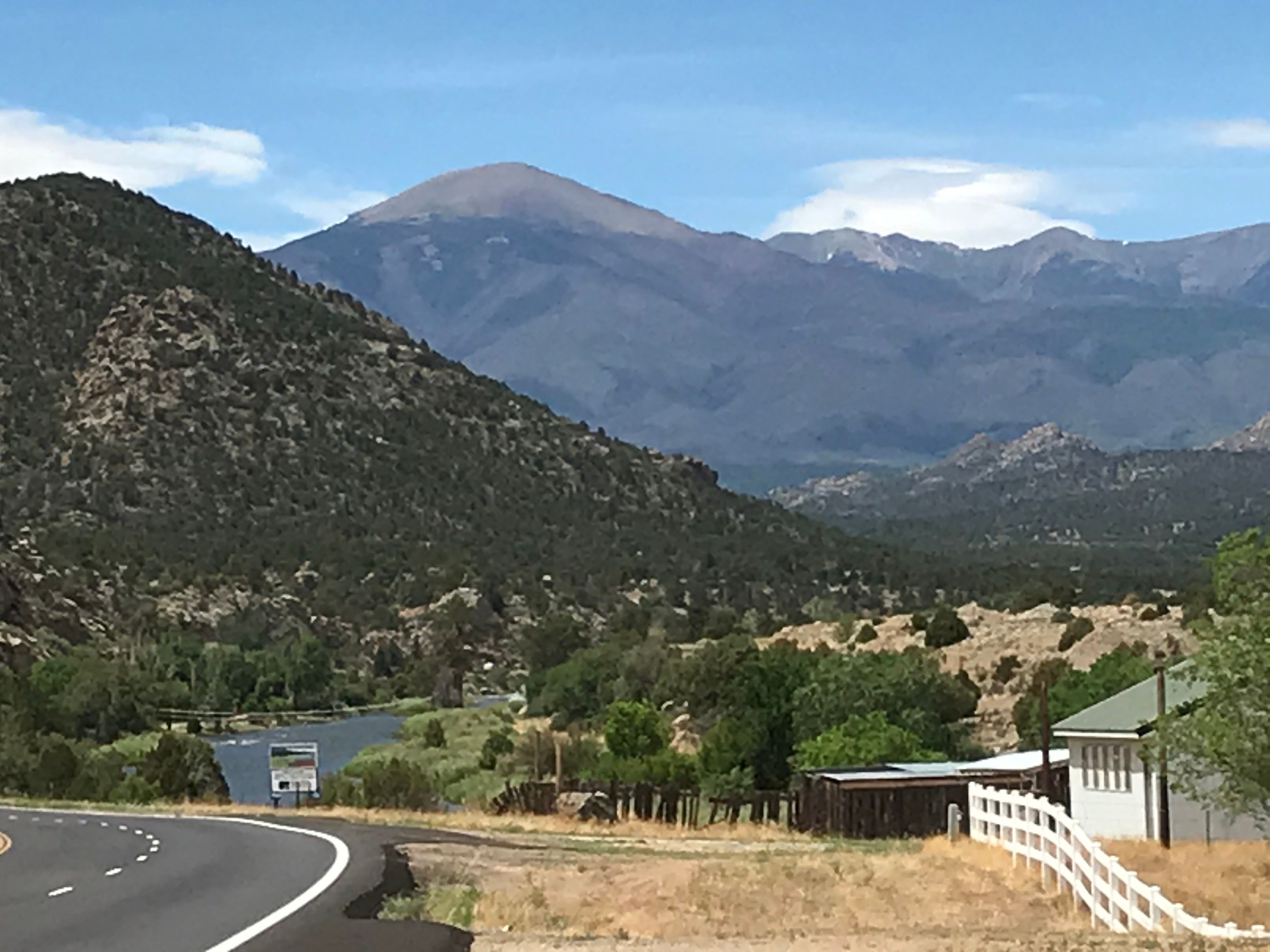 Can you believe it? We get to work here!
Welcome to the Upper Arkansas Area Council of Governments (UAACOG). We are a voluntary coalition of county and municipal governments that believes working together as a region has both social and economic benefits. UAACOG provides services for the benefit of individuals, families, businesses and local governments in four counties along the Upper Arkansas River Basin in central Colorado.
We offer many human service programs, business development tools, and services to local governments throughout the four-county region.