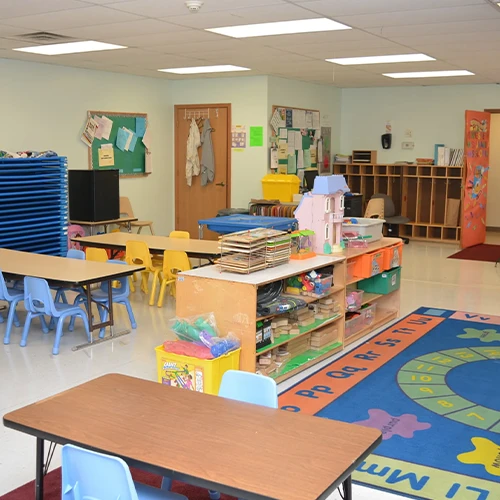 Fremont County Head Start is a free, federally funded, center-based preschool for primarily low-income children and their family. Children ages 3 - 5 years of age qualify for this program based on income, age, and need. Children attend Monday - Thursday throughout the "school year".
Transportation, breakfast, and lunch are provided along with a full array of activities to prepare children for school entrance. Children with special needs or an Individual Education Plan are welcome, and additional needed services will be provided for these children in collaboration with the local school district. We are a fully inclusive program.
Head Start is a program based on "family involvement". We will offer you a sense of belonging, support services, and a chance to be involved in your child's early education. You can take part in a variety of training/activities such as:
First Aid & CPR
Nutrition Classes
Family Night Events
Family Field Days
Parenting Classes
GED Preparation Classes
We welcome you any time you want to visit!
Head Start Education
Our program has a Rating of 4 through the Colorado Shines Rating System. We are NAEYC (National Association for the Education of Young Children) Accredited, licensed by the state of Colorado, and monitored by the Office of Head Start. In addition, we are a "Pyramid" Demonstration site in Colorado, and all staff are trained in Pyramid strategies which assist with children's positive-social development.
We utilize the "Creative Curriculum" and the Teaching Strategies GOLD assessment system. Both are evidence-based and research supported. All teachers have degrees in Early Childhood Education as well as numerous hours of additional training in various early childhood facets.
Mission
Fremont County Head Start will provide a quality, respectful, and accountable environment for children, families, staff, and our community through a comprehensive system which promotes healthy relationships leading to lifelong success.