A message from the Executive Director Jessica Scott
If I was asked to sum up the Upper Arkansas Area Council of Governments (UAACOG) in 5 words or less I would have to say "Community Service and Beyond".  UAACOG or "COG" employs a wonderful group of people who are passionate about the programs they administer and the communities they serve. While the majority of the residents within our service area do not know what UAACOG is, most people have heard of the programs we offer.  This organization impacts many lives in our four county COG Region, Chaffe, Custer Fremont and Lake Counties. Some programs serve additional counties that include Park, Teller and Saguache.  
Our mission statement holds as true today as it did back in 1974, our inaugural year and that is to provide quality services to promote self-sufficiency and healthy lifestyles for individuals and families by enabling them to improve their lives.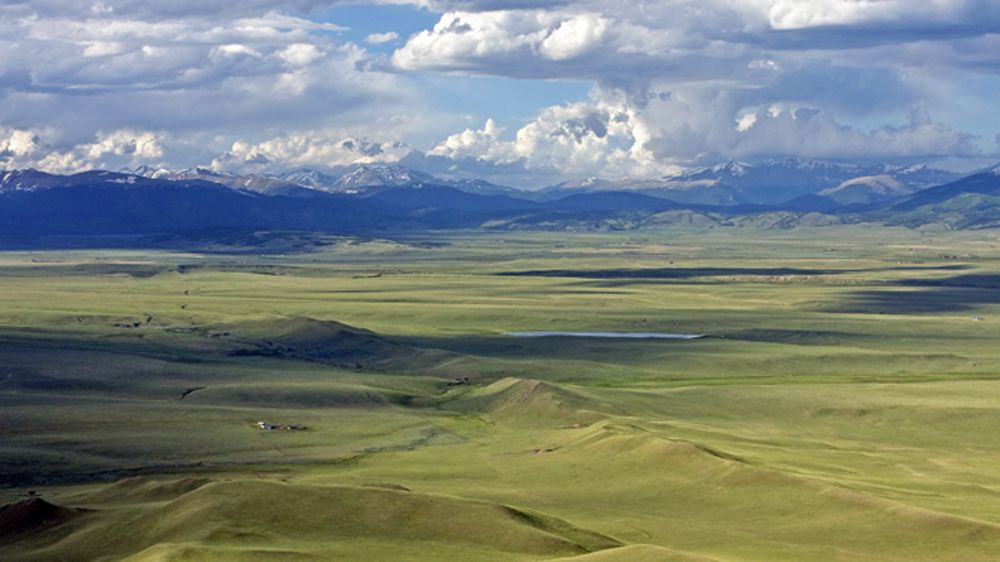 Can you believe it??? We get to live and work here!
Programs

Our programs are designed to further our mission and provide much needed services for our constituents.
Take a look.

Fundraisers and events help us raise awareness and generate crucial resources to serve our community. Join us at our next event and see how you can get involved.
Find out more.

Improve your community by joining our cause. You'd be surprised at what a huge difference a little bit of your time can make.
Read more.
Our Impact This Year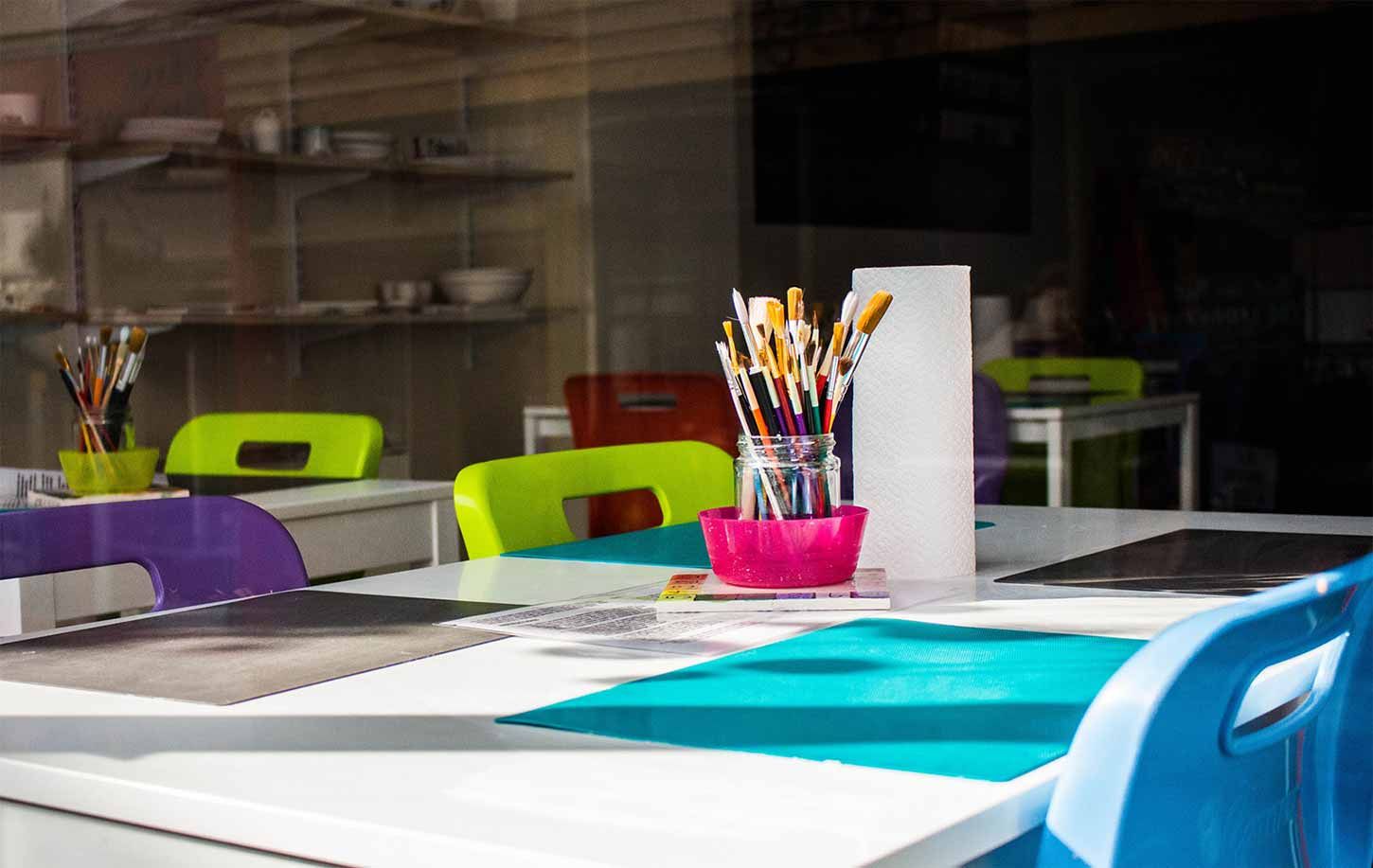 Website is still being transformed. Please bear with us while as we continue to build out this site. Check back regularly for updated content, events and resources! Thank you