A message from the Executive Director Heather Evans
Serving the community, promoting collaboration, making connections—this is what we do at the Upper Arkansas Area Council of Governments.  We help make our community, our four-county region, a better place to live and work.  We do this by providing high-quality community services, services that impact people from birth to death, and everywhere in between.  We also do this by working closely with the business sector, other nonprofits, and local governments, finding out what the people in our region need, then working together to meet those needs.
                The challenges that each community faces are unique, and as part of the COG, no community has to face those challenges alone.  Issues such as poverty, unemployment, housing shortages, struggling businesses, and a growing senior population, are too complex, too expensive, and too daunting to address in isolation.  For our rural communities, this is even more true.   Together, we can meet the needs of our communities; together, we can find real solutions to regional problems; together, we can make a difference.
The Upper Arkansas Area Council of Governments—because we're better together.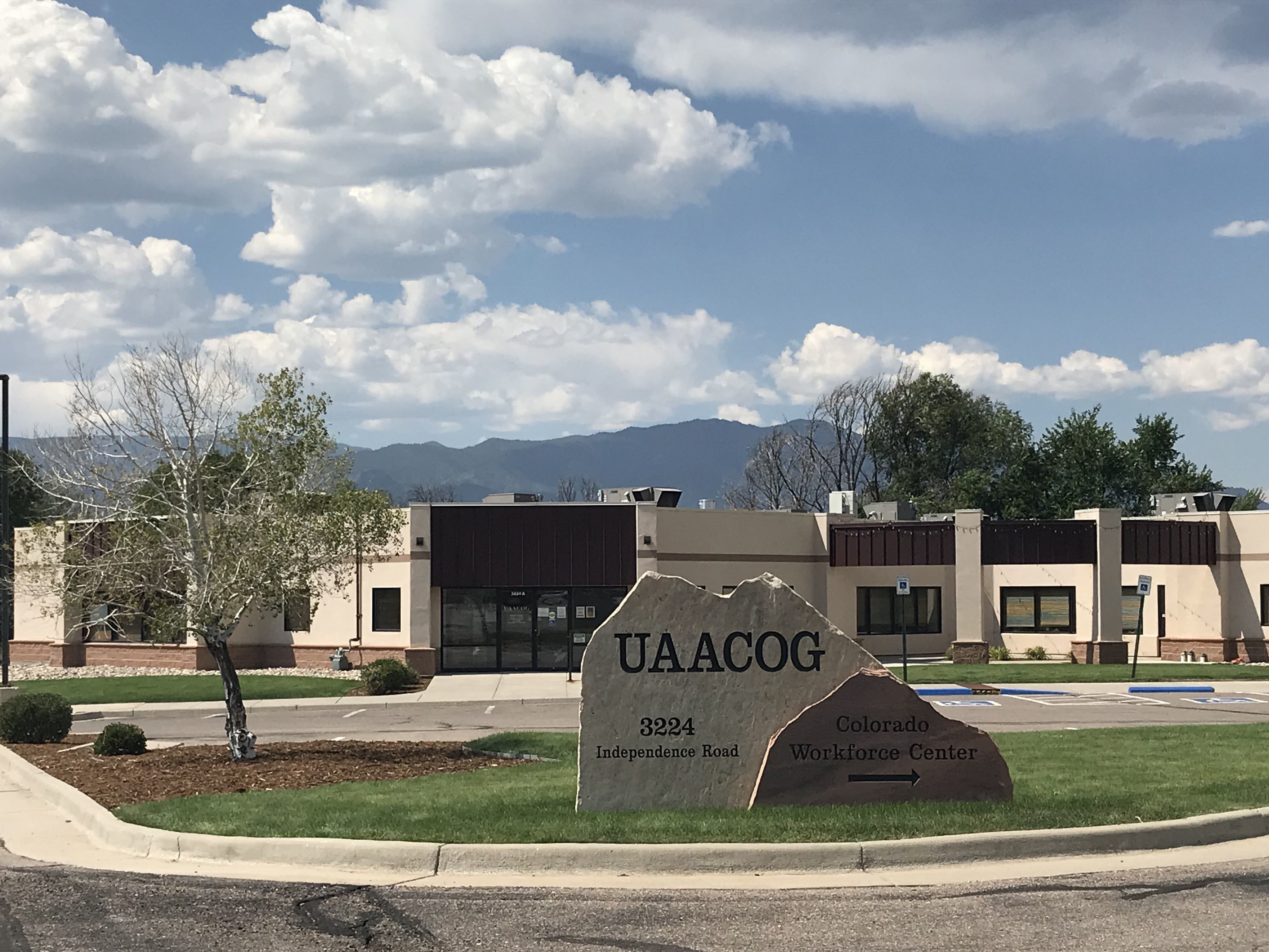 Programs

Our programs are designed to further our mission and provide much needed services for our constituents.

Fundraisers and events help us raise awareness and generate crucial resources to serve our community. Join us at our next event and see how you can get involved.
Find out more.

Improve your community by joining our cause. You'd be surprised at what a huge difference a little bit of your time can make.
Read more.
Our Impact This Year
Early Childhood Education

175 children & families served