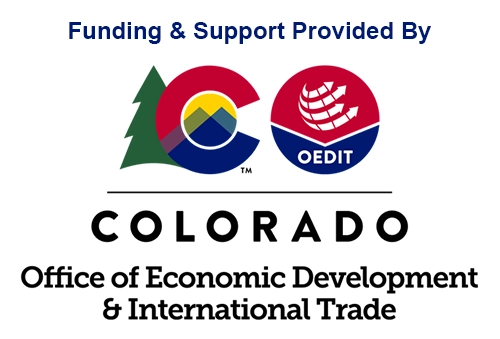 Upper Arkansas Area Development Corporation is a local nonprofit organization created by the Upper Arkansas Area Council of Governments to provide financing assistance to new and expanding for-profit businesses in Chaffee, Lake, Custer, Park, Fremont, and Teller counties in Colorado. Businesses / entrepreneurs in these counties can see us about the following services:
Gap Loans
Fill the "gap" remaining after primary lender determines it cannot lend all necessary financing
Flexible collateral
Loan amount from $20,000-$125,000
Flexible loan term
Interest rate 2% above prime, based on risk
Owner cash injection 10% of total project (restaurant projects require 20%)
One full-time job created per $20k loaned
Direct Loans
Borrower has been denied typical sources of financing
Loan amount from $5,000-$100,000
Flexible loan term, usually under 5 years
Other features similar to Gap Loan
UAADC financing programs are not intended to compete with or replace private sector financing. A genuine effort to secure private financing is required of all borrowers.
Enterprise Zone Tax Credits
The Colorado Enterprise Zone Program is designed to encourage development in economically distressed areas by offering state income tax credits.
Job training tax credit
New employee tax credit
Employer-sponsored health insurance tax credit
Research & development tax credit
Vacant commercial building tax credit
Commercial vehicle investment tax credit
Investment tax credit
Sales & use tax exemption for manufacturing & mining
Contribution project tax credit
Learn more at https://oedit.colorado.gov/enterprise-zone-program