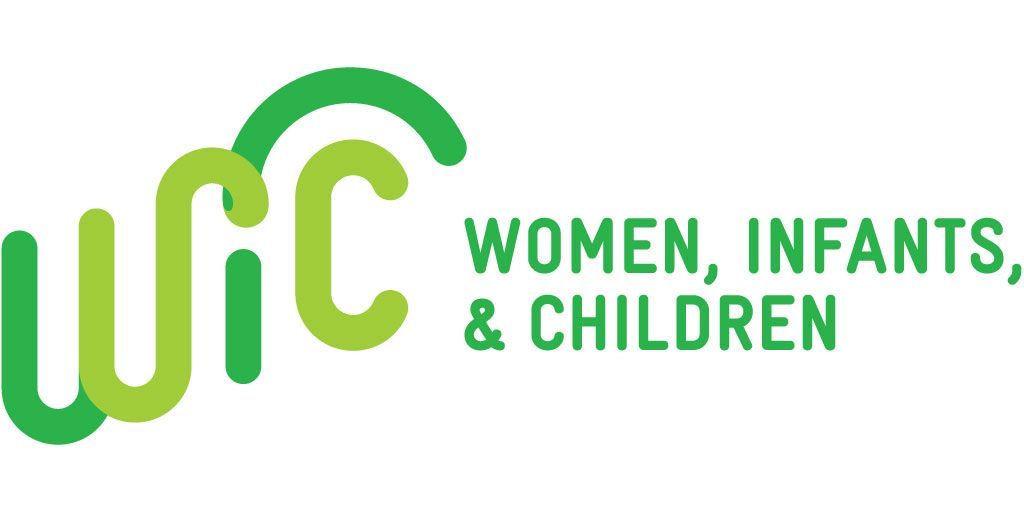 WIC Clinic Locations
Fremont County
Canon City WIC Clinic
UAACOG/WIC
3224 A Independence Road
Canon City, CO 81212
Phone:  719-275-1580 or 719-275-1589
Fax:  719-275-2907
Contacts:      Julie Peek -  WIC Program Director
Marcia Dornheckher - WIC Program Supervisor
Jessica Rathke - WIC Program Nutrition Educator
Sally Ayotte, RDN - WIC Program High Risk Counselor
Clinic Hours:  Monday through Friday 8:00am to 4:30pm
Chaffee County
Buena Vista WIC Clinic
Chaffee County Annex
112 Linderman Avenue
Buena Vista, CO 81211
Phone:  719-395-0344 ext 203
Clinic Hours:  Friday 8:00am to 4:30pm
Salida WIC Clinic
Area Agency on Aging
139 E 3rd Street
Salida, CO 81201
Phone:  719-539-7413
Clinic Hours:  Monday and Wednesday 8:00am to 4:30pm
Custer County
Westcliffe WIC Clinic
Custer County Public Health Agency
10 Hermit Lane, Unit 5
Silver Cliff, CO 81252
Phone:  719-275-1580 or 719-275-1589
Contact:       Jessica Rathke - WIC Nutrition Educator
Clinic Hours:  Usually 2nd Thursday of each month 9:00am to 3:30pm
Lake County
Leadville WIC Clinic
825 W 6th Street, #B
Leadville, CO 80461
Phone:  719-486-2749
Contact:        Cherie Yannizzi - WIC Program Nutrition Educator
Clinic Hours:  Tuesday and Wednesday 8:00am to 4:30pm
Friendly Reminders:
All WIC Clinics are closed:  All Weekends, New Year's Day, Martin Luther King Day, President's Day, Memorial Day, Independence Day, Labor Day, Veterans Day, Thanksgiving and the Friday after, Christmas Eve, Christmas, and ½ day for New Year's Eve.
Late Policy:  If you are more than 10 minutes late, your appointment may be rescheduled.
Please – NO cell phones during your appointment!
Remember, we can only release information about the participants to the active endorser.