Business Loans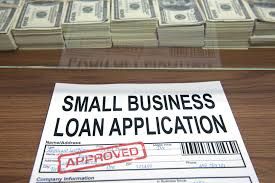 Need funding? Small business loans available
The Upper Arkansas Area Development Corporation (UAADC) provides a variety of loans and funding opportunities for businesses in Chaffee, Custer, Fremont, Lake Park and Teller Counties.This loan program is not intended to complete with private lenders but to enhance the opportunities to access funding for small businesses to obtain funding to create job growth in these counties.
Gap funding that is done in conjunction with an established bank loan
Direct financing without bank participation
Colorado State Forest Service (CSFS) business loans intended to promote the forest industry and create jobs while preserving the health of one of our greatest natural resources
The intent of these loans is to grow employment opportunities in these counties. 
Attention Business Owners: A 2nd round of funding for gap loans is happening now click this link and follw the tinstructions if you are needing help to get by Energize Colorado Gap Fund
Enterprise Zone Tax Credits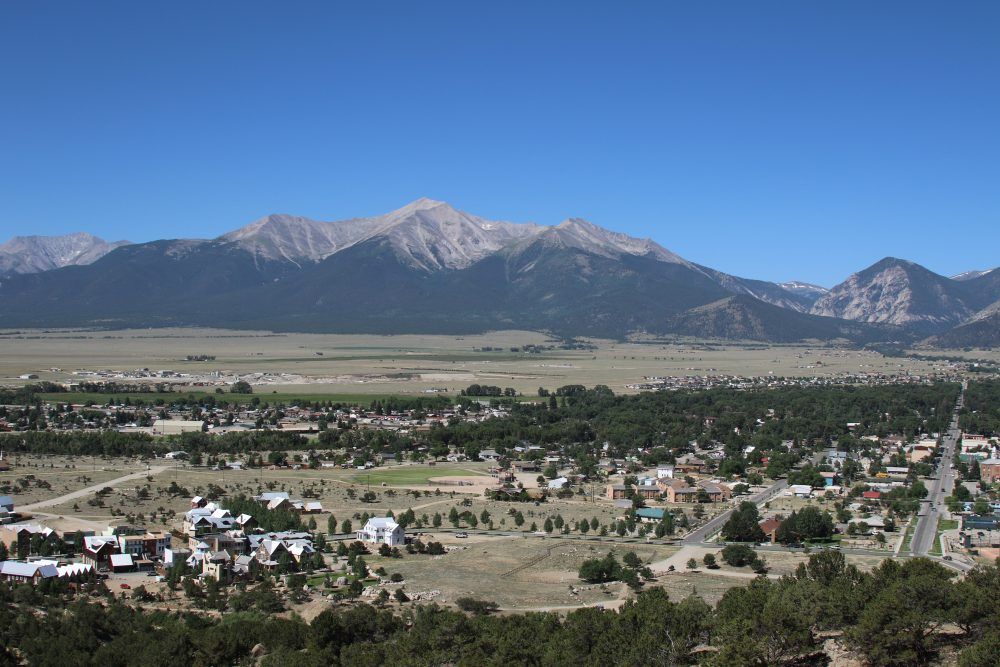 What is an Enterprise Zone Tax Credit?
Colorado offers tax credits for economically depressed areas within the state.  The criteria is based on unemployment rates, population growth, area income and other economic factors.  Tax incentives are offered to private enterprises to start or expand their operations into a designated enterprise zone.
The Central Colorado Enterprise Zone, administered by UAACOG currently has 18, E-Zone projects available for businesses to support in return for tax credits.
Tabor Opera House
Heart of Rockies Regional Medical Center
Lake County EDC
National Mining Hall Of Fame
Canon City River Recreation & Downtown Development
The Farm at Buena Vista
Park County Housing - Summit Habitat for Humanity
Eleven 11
St. Thomas More Hospital
Cloud City Wheelers
St. Vincent's Hospital Foundation
Loaves and Fishes Ministries - Fremont County
Chaffee County Habitat for Humanity
Florence Pioneer Museum
West Custer County Hospital District
Fremont Economic Development Corporation
Chaffee County EDC
Bell Tower Cultural Center
Types of businesses utilizing UAADC business loans:
Retail stores
Self Storage
Restaurants
Tourism 
Manufacturing
Forestry and Logging
There are over 55 jobs that have been created by the industries represented above. Going with a proven model of a business adding just 1 job, these business loan funds do boost our local employment number and overall economy.