3/4's of a MILLION POUNDS RECYCLED in 2019!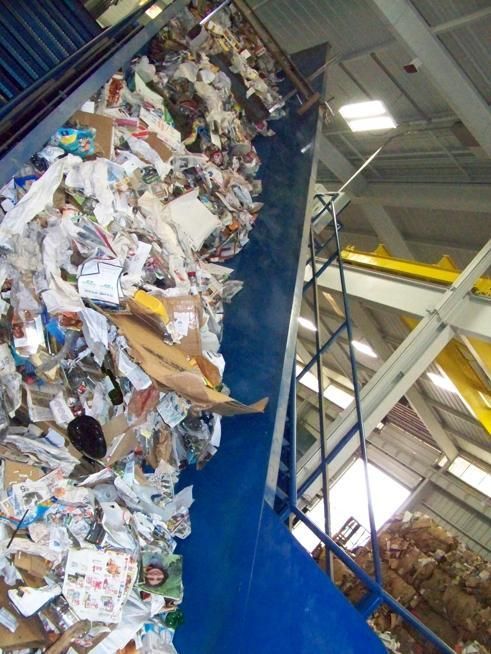 Despite a drop in the price of recycled commodities, the UAACOG region has again exceeded the amount of pounds recycled year over year.
234,700 pounds of newspaper
477,800 pounds of glass
13,500 pounds of aluminum 
51,000 pounds in electronics waste
This is 415 tons, yes tons of trash that doesn't end up in our local dumps each year.  This 415 tons is turned into renewable materials for future products.
For the sake of our communities we ask that you please do not dump electronics or trash into recycling containers. Look for events throughout the year to help you get rid of your recyclable goods.
Concerning Fact: Each year it is estimated that over 8 million metric tons of plastics make it into our oceans, In 2020 the estimated total of plastic currently circulating our oceans across the globe is 150 million metric tons. Any way you stack it that is a boat load of plastic!